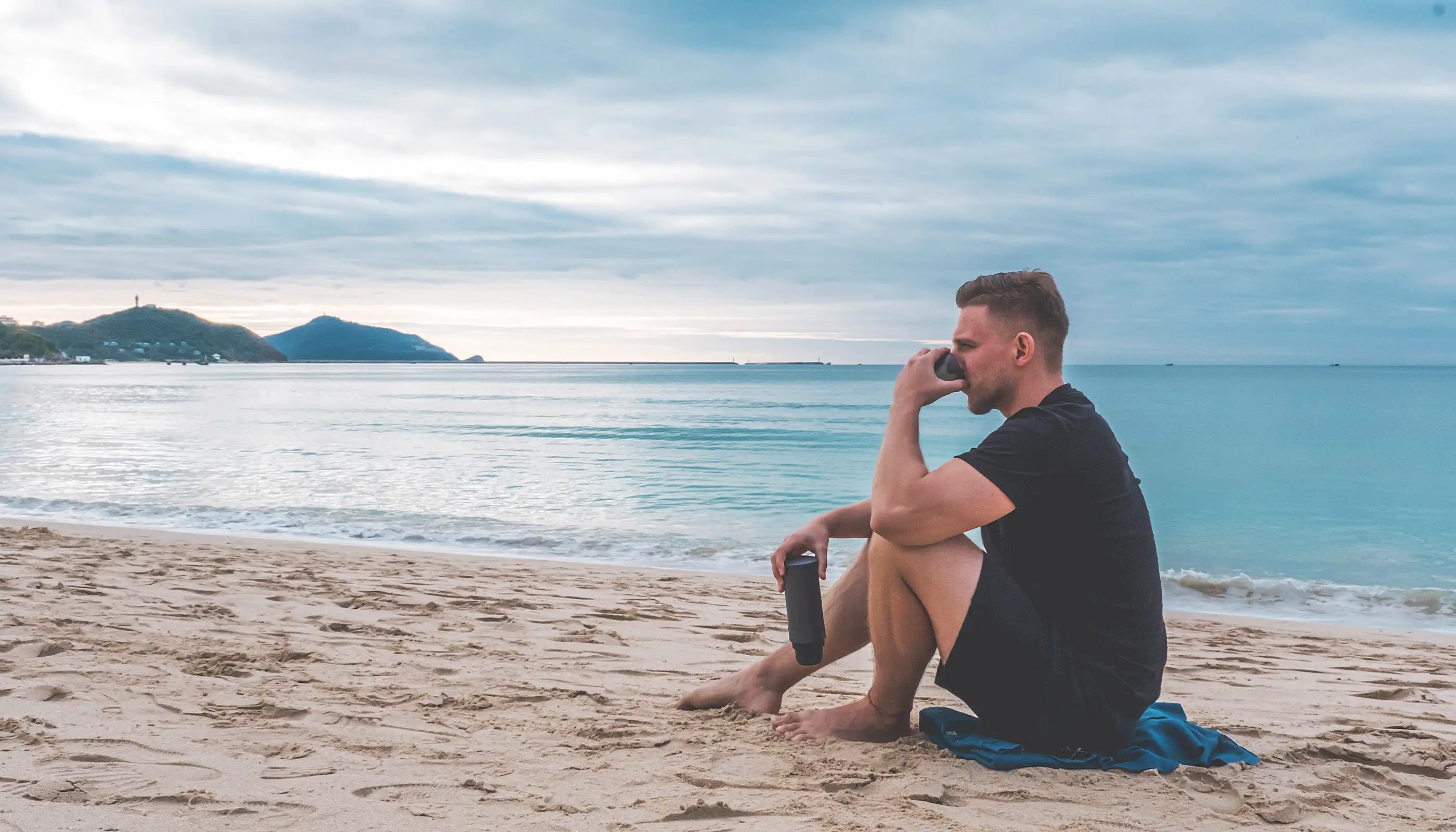 Espresso, the beloved and enigmatic brew, has captivated coffee enthusiasts worldwide with its unparalleled intensity, velvety texture, and irresistible aroma. It offers a coffee experience that ...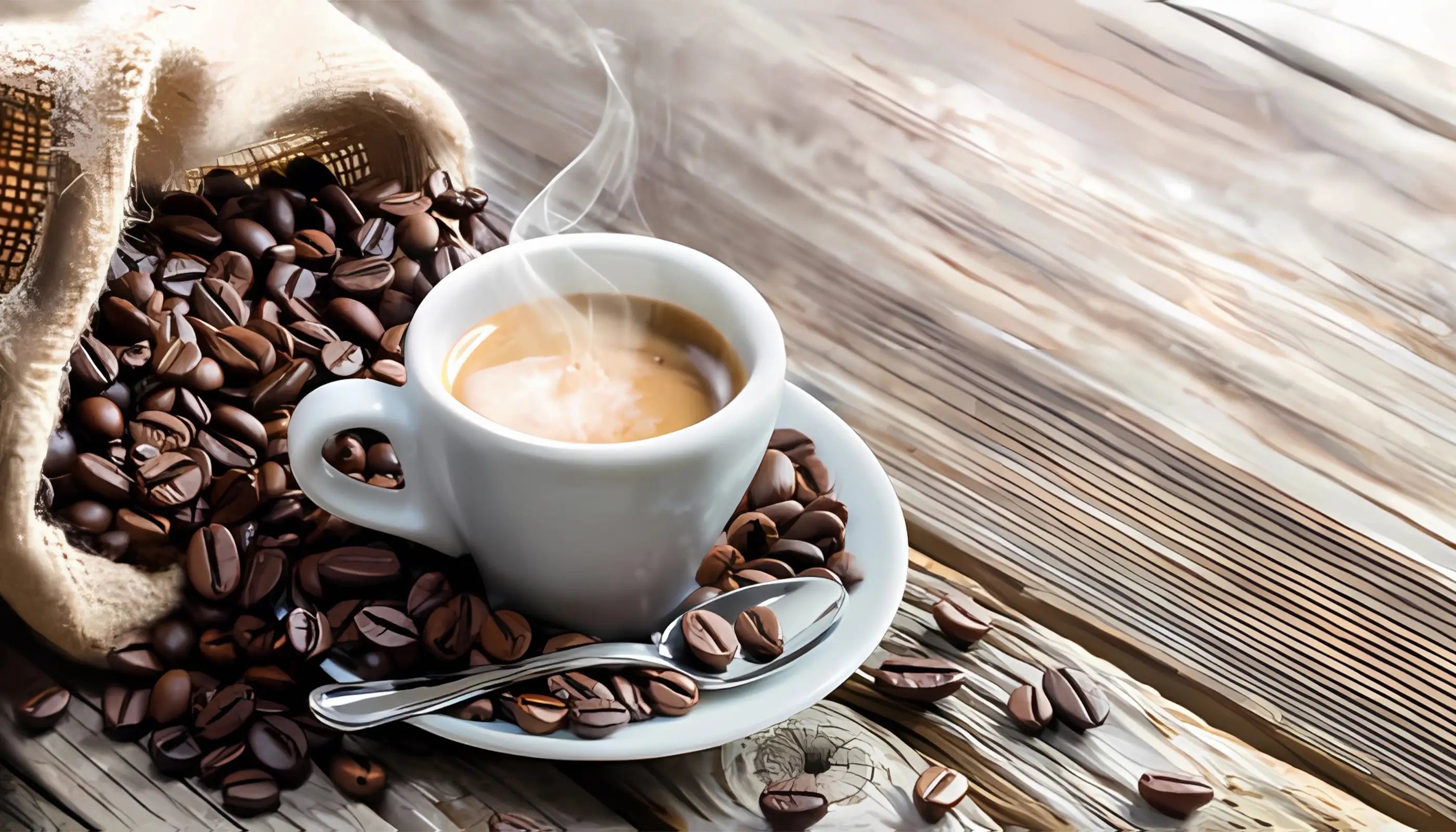 Eco-Friendly Outdoor Practices for Nature Lovers
Spending time in the great outdoors is a favorite pastime for many people, providing opportunities for adventure, relaxation, and connecting with nature. However, as more people enjoy outdoor rec...